Support The Beautiful Stuff Project
There are several ways to support our work!
TBSP is a project of The Neighborhood Children's Foundation, a registered 501(c)3. We depend on the generous donations of time, materials & ongoing financial contributions to serve our target population, stay in business and carry our important work forward.
Anyone from the community is invited to shop in our storefront for materials or products during business hours.
We are also available for hire through in-store workshops, community event partnerships, our popular Educational Programming, Treasure Box Curriculum & Professional Development opportunities.
Please use the form below to indicate how you'd like to support The Beautiful Stuff Project. Thank you!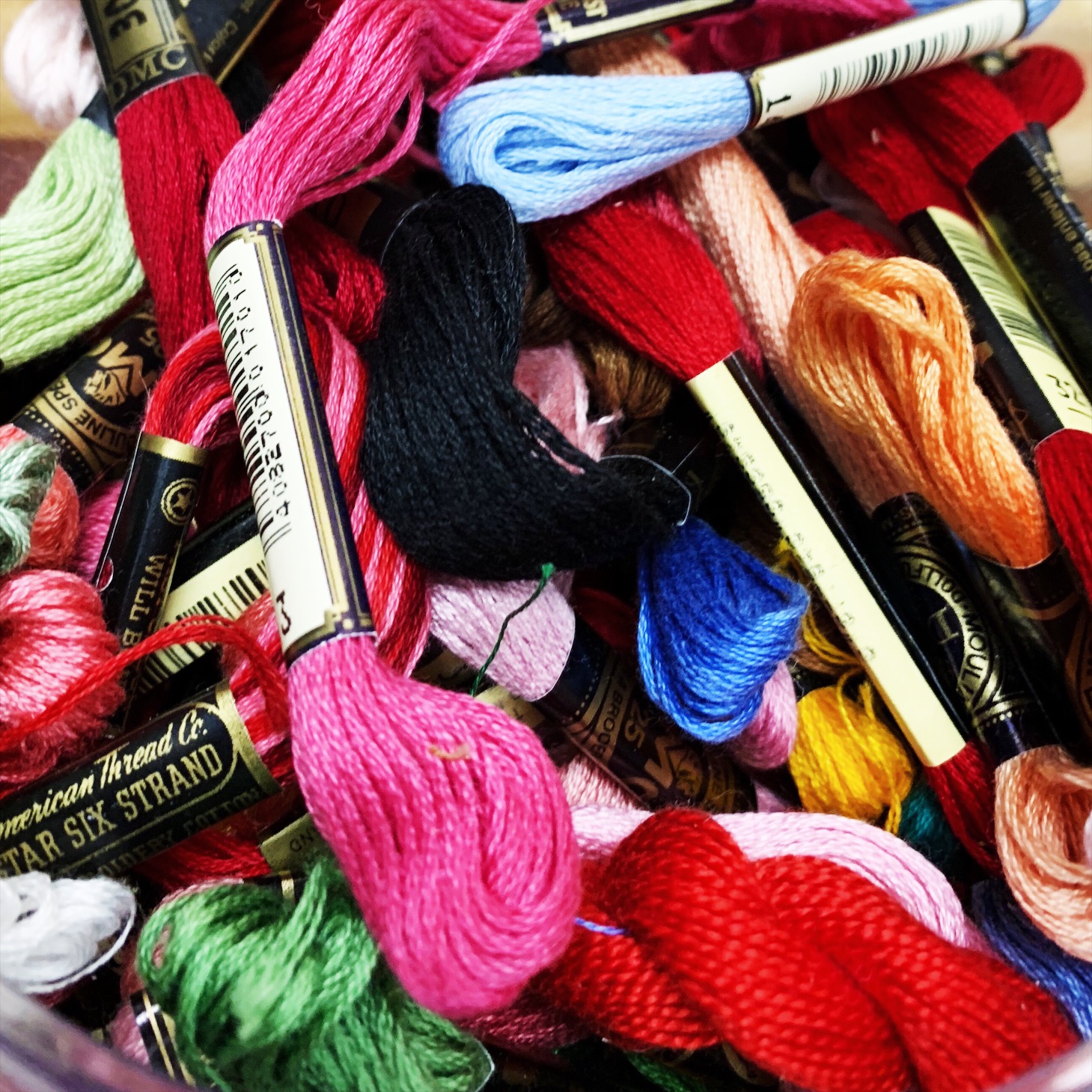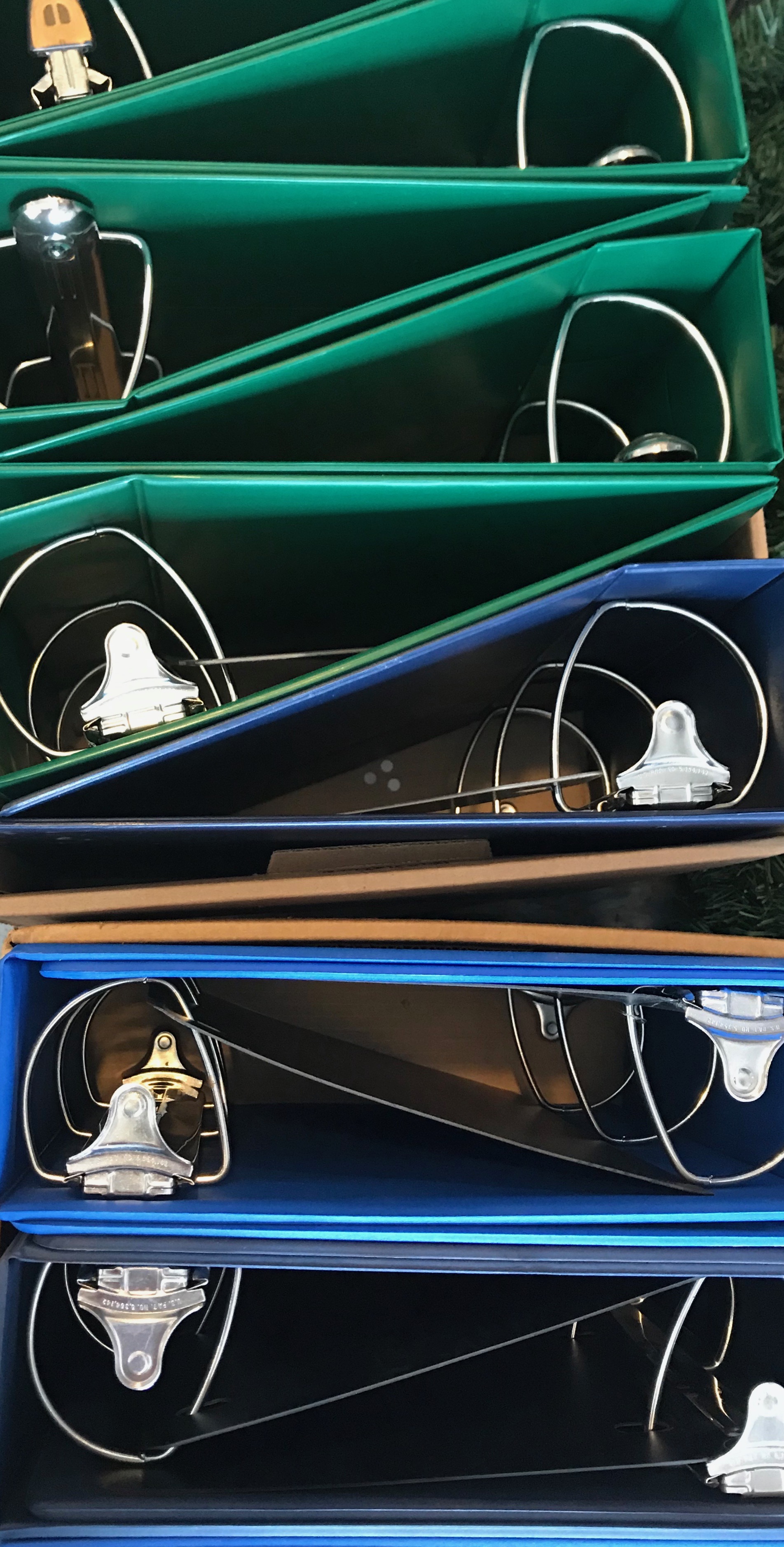 Make a Financial Contribution
Become a volunteer
If you're interested in becoming a volunteer, please fill out the form on this page.
Donate Materials
Does your company have materials that would otherwise be thrown away at the end of the day? Let us turn it into a powerful experience for a child, teacher, or member of our community. If you'd like to donate, please contact our operations manager, Betsey Martinez.