The Beautiful Stuff Project in the Media
Here at The Beautiful Stuff Project, we've worked hard to build coalitions within the community and beyond to remain accessible to families, teachers & children, to increase awareness of the need for play in early childhood classroom settings and to provide opportunities for educators to incorporate play into their classroom environments. Here, you will discover media coverage and presentations of some of that work. Please contact us if you'd like to bring this conversation to you!
Somerville Media Center: Hello Neighbor!
Many thanks to Somerville Media Center, a non-profit community media arts organization based in Somerville, MA, who recently came to visit The Beautiful Stuff Project's storefront for an interview and tour. Founded in 1983, SMC operates SCATV Public Access Channel 3, an Internet radio station called Boston Free Radio, a robust Youth Media Program and serves the community through the production of PSA's, various staff-facilitated programs, including the community journalism program, Somerville Neighborhood News, and coverage of community events, meetings, and political forums.
The Zaentz Early Education Innovation Challenge
One of the best descriptions of The Beautiful Stuff Project's work with Early Education can be viewed in this short clip from the Zaentz Early Education Innovation Challenge in 2018. Sponsored by the Harvard Graduate School of Education, this competition provides funding to promising new ideas that have the potential to transform early education. We are proud to be an award winner of the inaugural Challenge.
SXSW Education, Austin, TX 2019
TBSP, Lesley University's STEAM Learning Lab & Somerville Public Schools
In March of 2019, The Beautiful Stuff Project, in collaboration with Lesley University's STEAM Learning Lab and leaders from The Kennedy School (Somerville Public Schools) traveled to Austin, TX for the SXSW EDU Conference & Festival. Here, we presented to a group of educators, decision-makers & practitioners on the opportunities that exist for classrooms to foster resilience and amplify learning for children who have experienced trauma by linking best practices of trauma-sensitive schooling with the pedagogies of making. We also shared how this way of knowing and sense-making promotes critical thinking, fosters resilience and perseverance, and embodies 21st-century competencies.
Listen to the full presentation here or watch the below video created for our submission to the conference:
SXSWedu 2019: Making Our Way Towards Resilience
(presentation slides)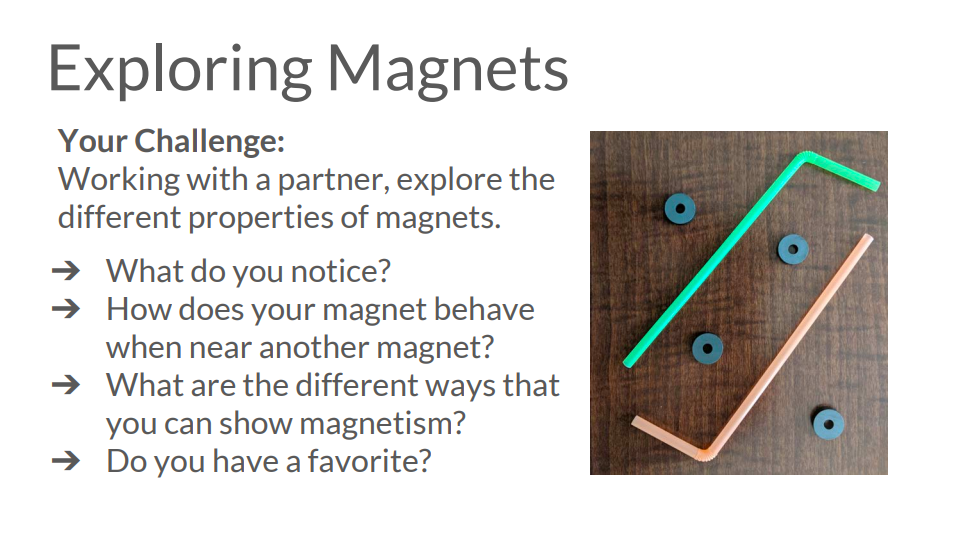 Scout Somerville, July/August 2015 "Fierce Over 40"